Electrical
Commercial and Industrial disciplines. Including data networking installations and consulting. Leading edge technologies and automation services.
Electrical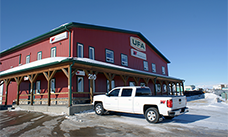 Our Electrical Technicians hold Master Electrician, Journeyman Electrician, and Electrical Aprrenticeship designations in addition to the OEM and CPCA Certifications.
This diversification and extensive years of experience provides a very cost effective solution to our customers.
Petroleum
Downstream Petroleum services including: small to large construction projects. Diversified trade resources offering improved efficiencies.
Petroleum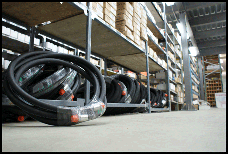 Our Technicians have been trained with OEM Certifications and CPCA Petroleum Mechanic programs qualifing them for all aspects of the industry including UGST and AGST installations, service and maintenance. Some of these Technicians hold Electrician/Apprenticeship certifications supporting our crosss-trained Technician offerings.
Service
Electrical and Petroleum service, maintenance and call center. Dispatch centers covering Alberta, British Colombia, Saskatchewan, and North West Territories.
Service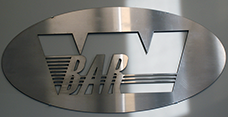 Bar W has field service centers in Calgary, Edmonton and Red Deer dispatched from our call center in Red Deer. Call logging, management, and severity assignments supports minimal downtime for our clients in addition to meeting level of service agreements.
---
Member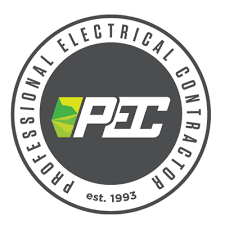 PEC
Bar W is Managed and Operated to Professional Electrical Contractor Standards
ECAA
Bar W Is a Proud Member of The Electrical Contractors Association of Alberta
RDCA
Bar W Is a Proud Member of The Red Deer Costruction Association.
---
Safety
COR
POST