About Us
---
Bar W Petroleum & Electric is a diverse contracting and service company supporting two major industry sectors in Alberta, the Industrial/Commercial Electrical Industry, and the Downstream Petroleum Industry. Bar W has built a strong foundation of people, reputation, and integrity since 1988. Bar W is owned and operated by the United Farmers of Alberta since 2007. Bar W has continued to grow within and support the two industry sectors maintaining the status of an industry leading company. Bar W Petroleum & Electric supports clients with 18 to 20 tooled and stocked service trucks. Bar W technicians are trained in their specific discipline of expertise and cross-trained with the other disciplines in order to provide a higher level of diverse service to our multi discipline clients. The Bar W technician disciplines of expertise are electrical, electronics, instrumentation, computers, networks, petroleum mechanics, pipefitters, project managers, consultants, and commissioning techs. Bar W also offers clients in the Downstream Petroleum sector a complete fuel management solution with the equipment required to manage, control, and report their fuel delivery operations.
Bar W Petroleum & Electric has field service centers in Calgary, Edmonton and Red Deer, dispatched from our call center in Red Deer. Bar W Petroleum & Electric maintains a sub-contractor network throughout the provinces of Alberta, BC, and Saskatchewan in order to support the large geographical service demands. Bar W Petroleum & Electric is non-union with certified and qualified tradesmen such as pipe-fitters, plumbers, electricians, electronic technicians and carpenters complete with fully equipped service trucks. Our shop and office facilities are equipped to handle jobs ranging from mechanical equipment rebuilds to remote connection computer troubleshooting
In August of 2018, Bar W Petroleum and Electric Inc. acquired the assets of All Peace Petroleum Ltd. ("All Peace"), head-quartered in Grande Prairie, Alberta .The All Peace operations are focused on downstream maintenance, calibration and construction as well as a tank sales, rental and mobile cardlock solutions business. All Peace is a division of Bar W Petroleum & Electric Inc.". All Peace represents a strong expansion opportunity for the existing Bar W operations, expanding its downstream maintenance, calibration services and construction footprint in northern Alberta. All Peace Petroleum services extend throughout Alberta, British Columbia, Saskatchewan, Manitoba, Northwest Territories, and the Yukon.
Please find more information at: http://allpeace.ca/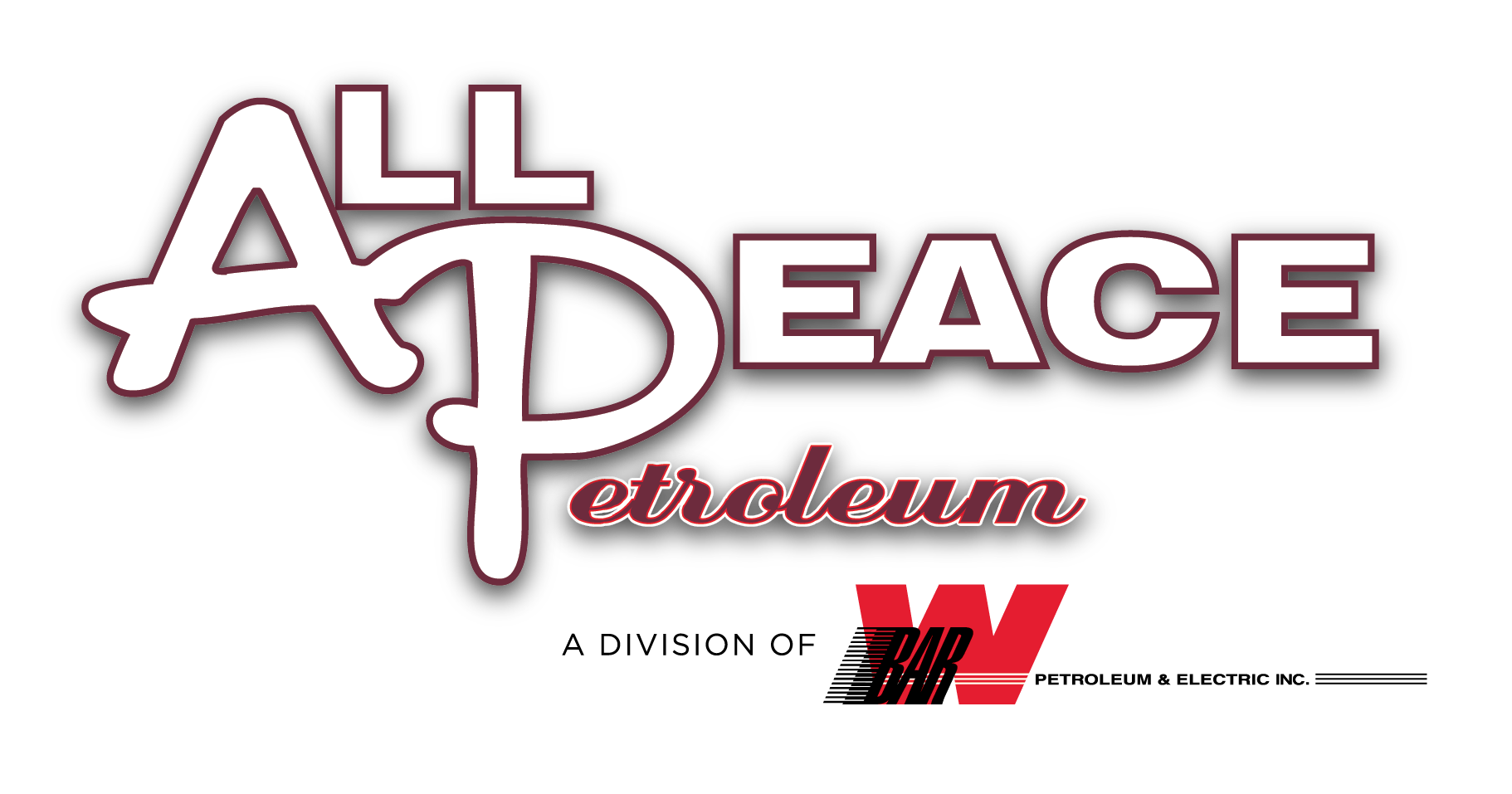 In July of 2021, Bar W acquired the operating assets of Williams Petroleum, a downstream maintenance and construction provider headquartered in Prince George, BC. Like Williams Petroleum, Bar W is a provider of downstream maintenance, construction and equipment services in Western Canada. Williams Petroleum continues to operate locally as a branch of Bar W and remains dedicated to providing great service along with competitive pricing to offer valued clients profitable and environmentally safe packages for their specific petroleum needs. To learn more, please visit Williams Petroleum | Fuel Site Products and Service | Prince George, BC.